Buying to let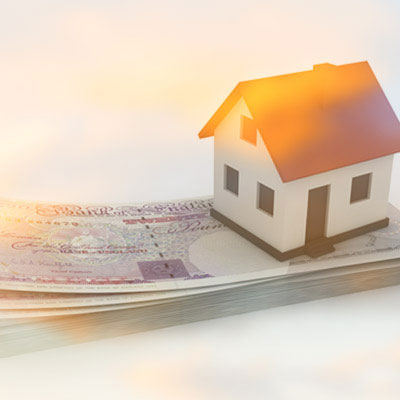 Historically the combination of long term capital growth combined with a solid rental return have ensured that residential property is one of the most consistent performers in the investment market.
Although capital values have dropped back many believe residential investment as a very good medium to long term investment. During this time the drop in capital value has been in part compensated by an increase in rental values - many of our recently completed schemes and our current Greenbank Court and Westminster Rise sites have a waiting list for people wanting to rent - such is the demand for our good quality schemes.
From 1988 to 2004 nearly all our purchasers bought our houses with the sole purpose to live in, in other words traditional owner occupier purchasers but in the last 14 years, particularly on our urban, brownfield, edge of town/village centre sites, there has been increased investor interest in our houses. In the main local families purchasing for medium and long term investment, considering that the combined capital growth, rental returns and flexibility of eventual disposal as suiting their investment needs, preferable to the vagaries of commercial property, volatility of the stock market, and low returns from banks and building societies.
In the last fourteen years, over 160 of our properties have been purchased by local investors. Most of these investors have purchased single properties, but many have made further repeat Gower purchases.
We offer a different package for our investor purchasers; a slightly different specification ready for the tenant to move in, we can advise on rental values and we can even find a tenant through our strong links with local letting agents.
Alternatively invest in a completed showhome for the short term and enjoy an 8.5% return plus fees (and the security of a first charge).
Please contact us if you would like to find out more.